A cosy hotel on the Renon plateau for families and couples
Dear Guests,
Welcome to our hotel in Soprabolzano/Oberbozen!
Sitting on the sunny Renon/Ritten plateau above the town of Bolzano/Bozen, in the heart of the South Tyrolean mountains, and surrounded by woodland and meadows buzzing with the happy hum of bees, our family-run hotel is the perfect getaway for a regenerating break at one with nature.
Spend a wellness holiday in a homely atmosphere and live memorable outdoor adventures with a wide range of summer and winter options. After getting your daily fix of fresh mountain air, you can relax in your cosy room and indulge in our intimate spa.
We have been organic beekeepers as well as hoteliers for three generations now and we will be happy to introduce you to the world of bees and apiculture. Every morning at breakfast and on the occasion of our weekly honey-themed gala dinner, you will have the chance to sample the exquisite honey and other healthy products from our own apiary.
Make plans to visit us, we look forward to pampering you!
Warm regards,
The Rinner family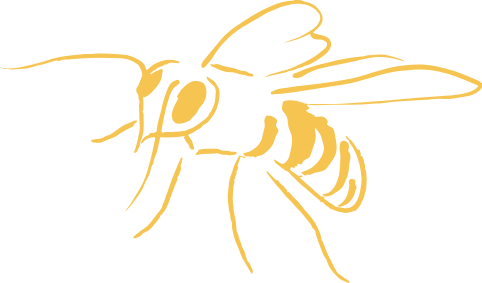 A unique concept in South Tyrol – The Rinner Hotel & Apiary
This is not your usual mountain hotel! The Rinner boasts a one-of-a-kind concept that combines all the best-loved features of Alpine hotels with an original touch, courtesy of one of the most generous creatures on Earth – the bee. A stay at our hotel is an unmissable opportunity to live the Api wellness experience. Inhaling beehive air will soothe your senses and induce a state of well-being, just like a sauna session or a massage would. Host Paul Rinner will be delighted to share his passion and knowledge with you by providing a detailed explanation of the Api wellness concept. The method is rather new and still awaits scientific validation, with a study on its effectiveness currently being conducted. However, during our many years of experience we could witness its positive effects on a daily basis – and our guests are all very pleased with the results! Spend your next holiday at the Rinner and seize the opportunity to recharge and do yourself some good. Nature gives us everything we really need!
A feel-good retreat in the South Tyrolean mountains
The Rinner is a place of tranquillity, regeneration and indulgence. What awaits you here on the Renon plateau is a holiday filled with all the delights the South Tyrolean tradition has to offer. After a good night's sleep, enjoy a rich breakfast buffet with a variety of delicacies including our own premium organic honey. If you get peckish around noon, you can choose from our tasty lunch options. At dinner, get ready for delectable, beautifully served dishes prepared with locally-sourced produce and herbs from our own vegetable garden. Simply delicious!
A holiday on the Renon plateau is also the perfect occasion to pamper your body and mind. Our spa features a whirlpool and a rooftop terrace sauna offering lots of wholesome heat and a fabulous panorama embracing the nearby conifer forests and the mountain ranges in the distance. There is nothing for it but to sit back, close your eyes and let yourself be cuddled into well-being!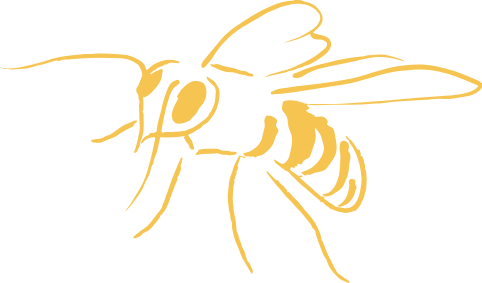 Hope is the only bee that makes honey without flowers.